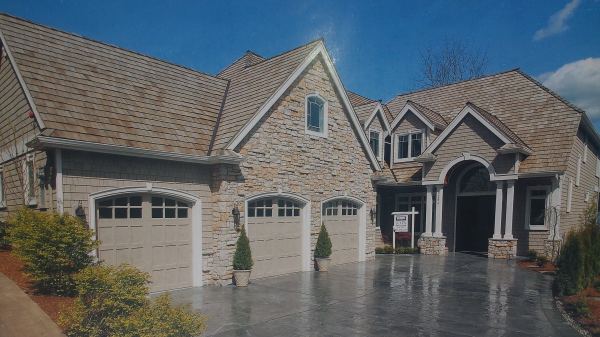 Have an idea and need some help getting there?
Confused about all the rules and regulations involved in building on your own?
Concerned about shoddy workmanship and questionable contractors?
Let us take away your worries and concerns and handle everything for you. Our team of architects and professional specialty contractors have the experience and knowledge to help you build your dream home and you can be as involved as you want to.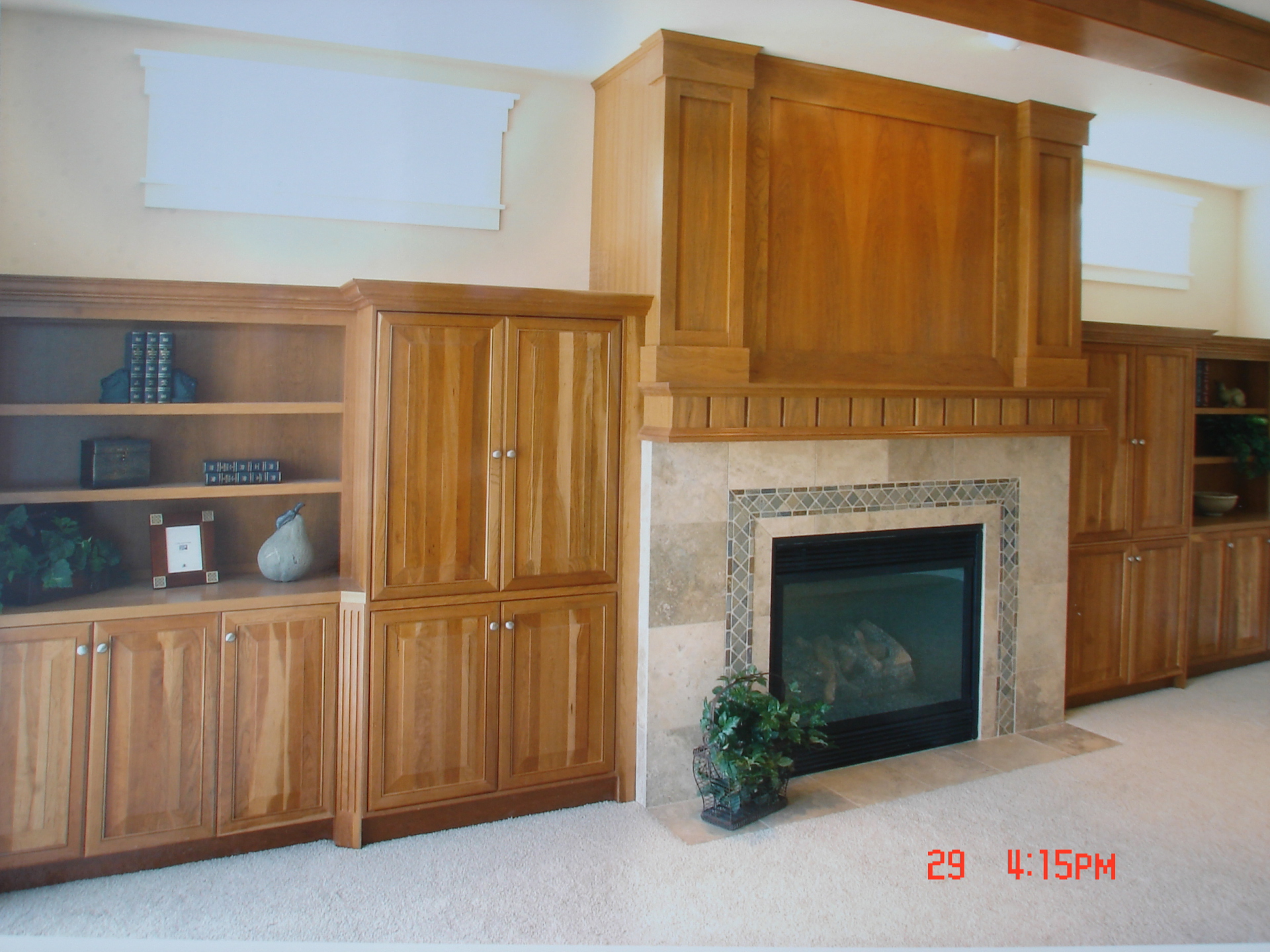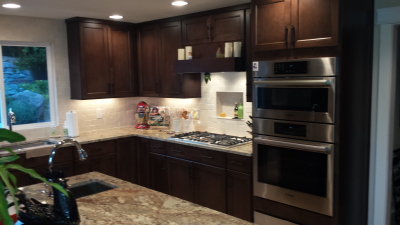 Love your house but want to improve or update the kitchen or bathroom?  How about another bedroom for the growing family? Remodeling your current home is a relatively easy way to solve these types of issues. We can do the needed research to determine the options available for any remodeling project based on your wants and needs and then we can recommend solutions for your consideration.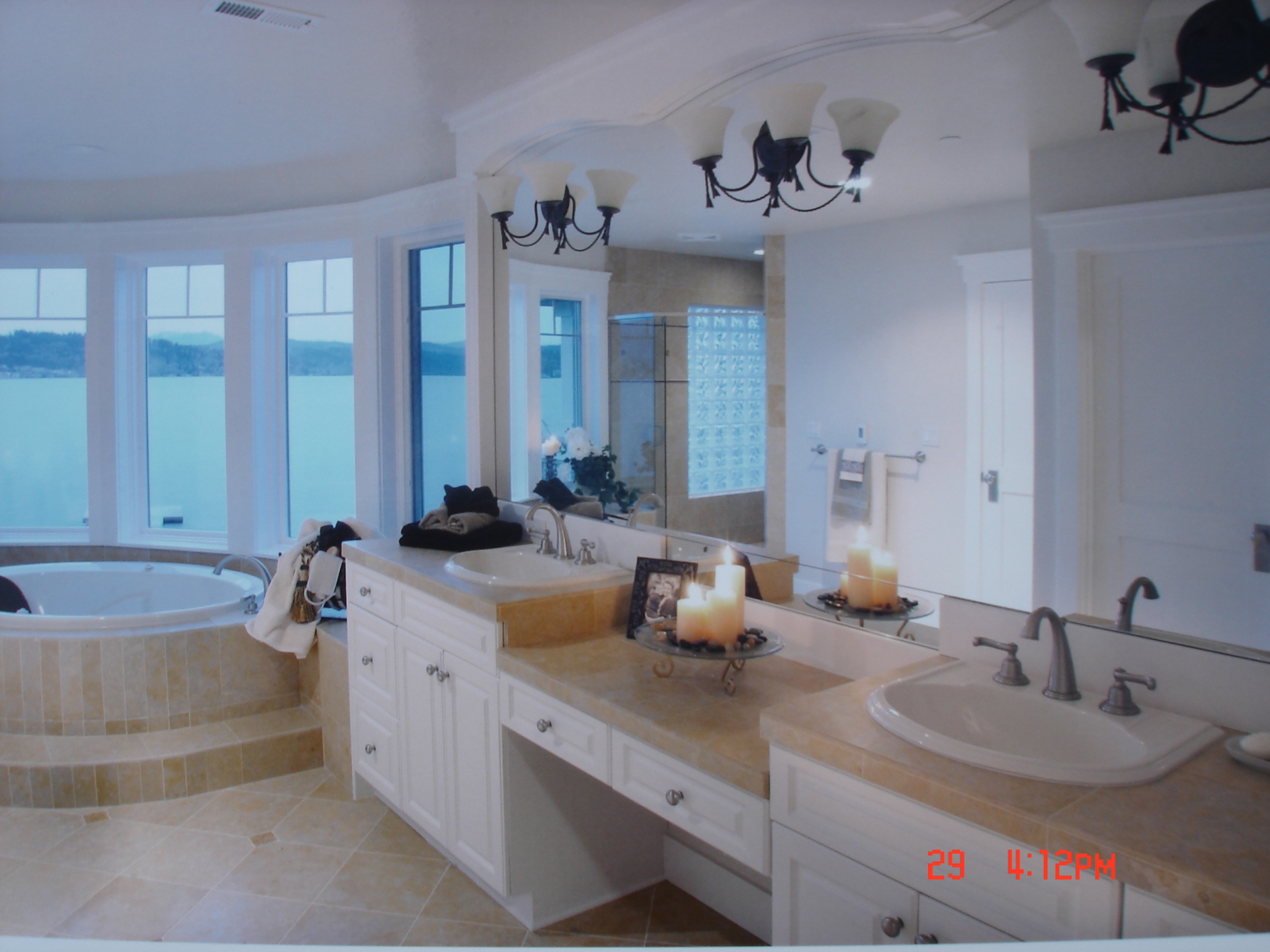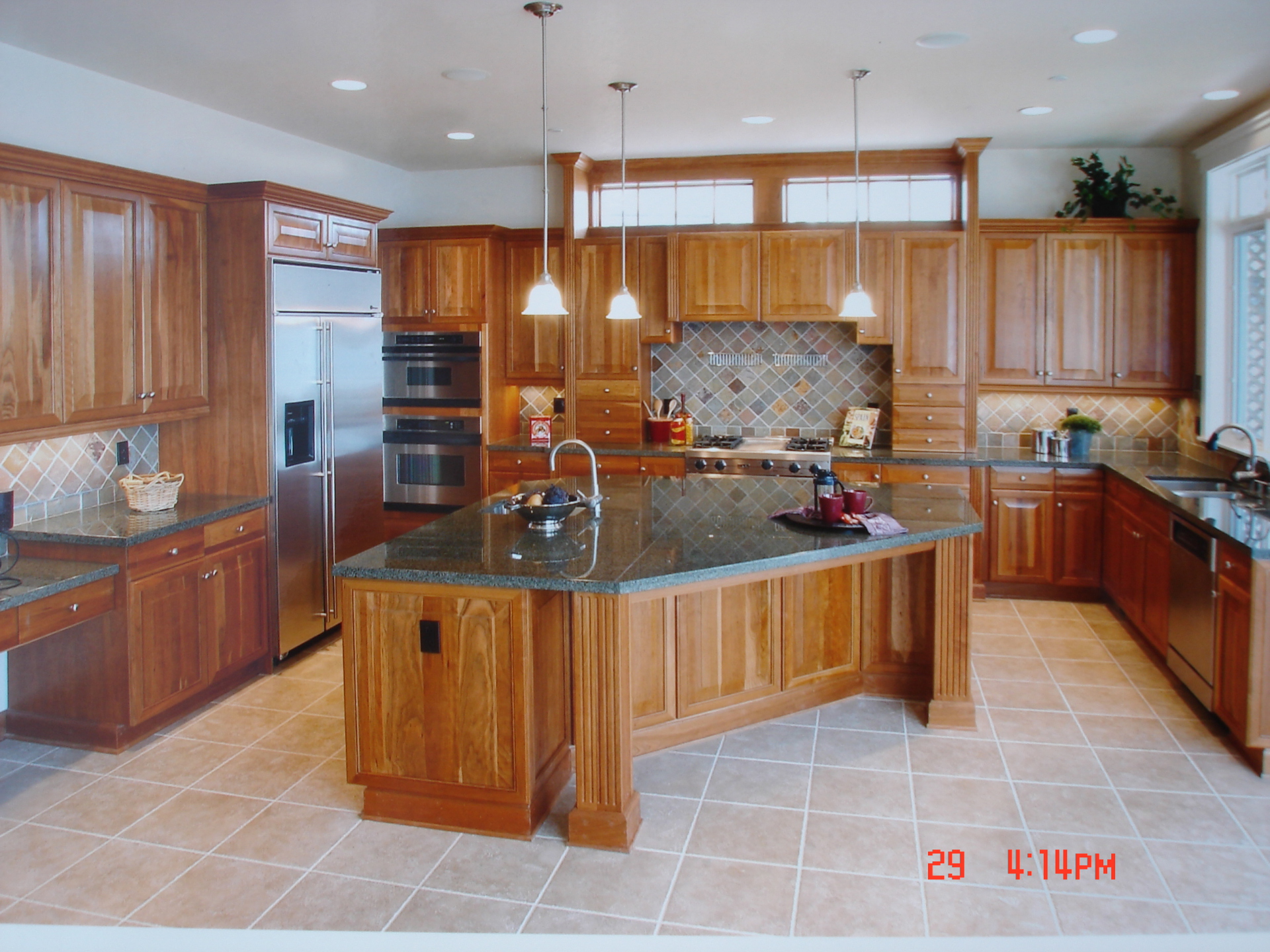 Whether you're buying a new or used home it is important to have a professional inspection done to help you make an informed decision on the property you are buying.
Need help learning about various features of a house? Where important components are? How they work? Are there any problems?
An inspection is one way to help you understand the condition of a home and what may be needed .........